SEE THE EVEREST ORNAMENT FOR A UNIQUE HOLIDAY GIFT

Meet Artisan Jeff Clapp,                                                              the creator of the Bells From Everest.
  I was inspired while watching a National Geographic about Mount Everest. Images of oxygen cylinders left by mountaineers on top of the world both shocked and delighted me. Shocked by the thought of people trashing such a beautiful place and delighted because I believed I could take trash and recreate treasure.  
What I didn't realize was how much this "great idea" would change my life.
Images like these inspired me to change my life and try and do something important.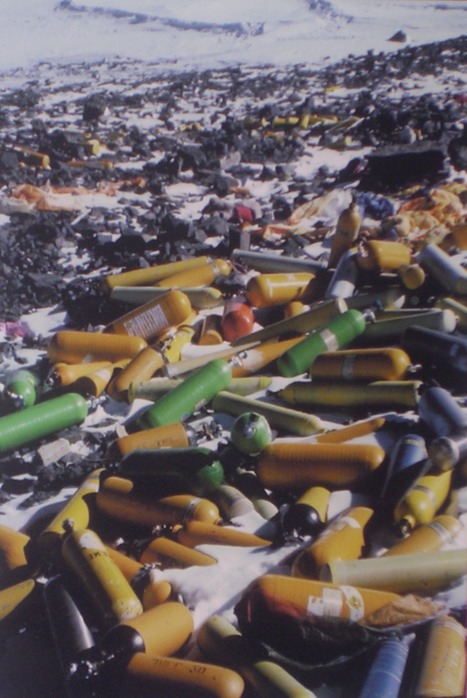 taken by Mountaineer Ed Viesturs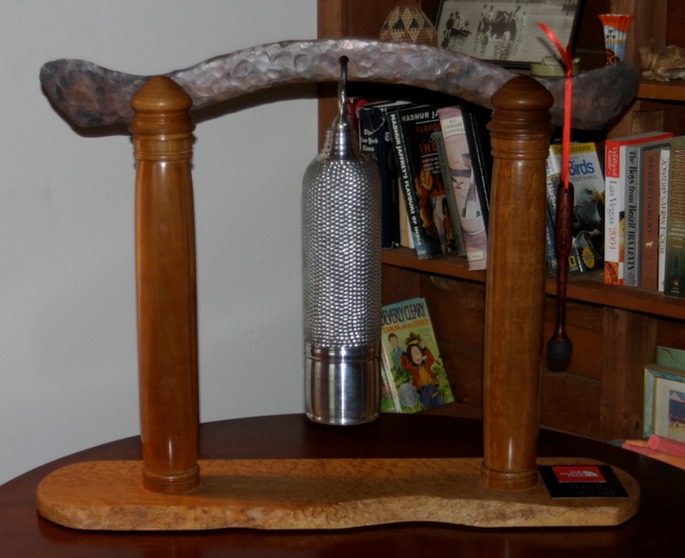 Created for TNF CEO, Steve Rendle $6000 gifted from TNF