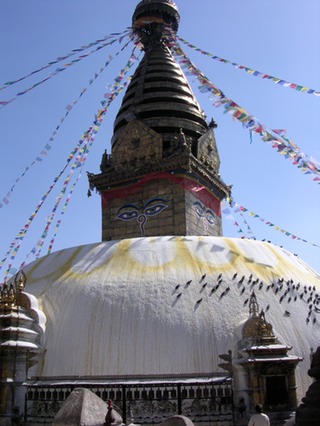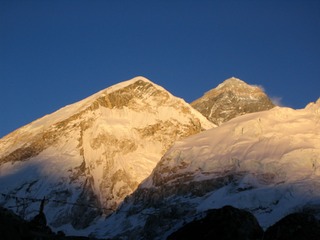 Chololungma - Mother Goddess - Mount Everest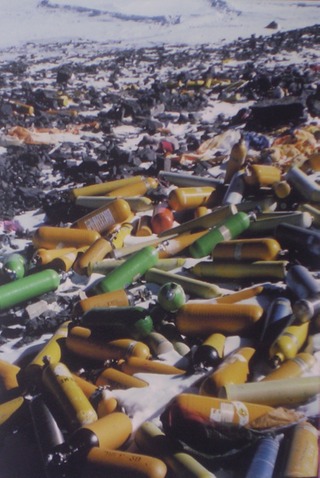 This image was taken by Ed Viesturs. It show the oxygen cylinder littering Mount Everest at 26'000 ft. Images like these inspired me to go to Nepal and recover these cylinders. This image is on display at the Bradford Washburn Mountaineering Museum in Golden, Colorado.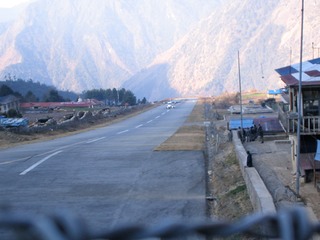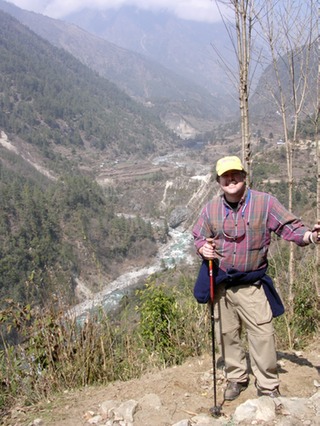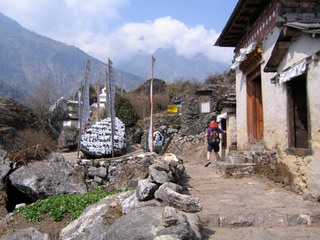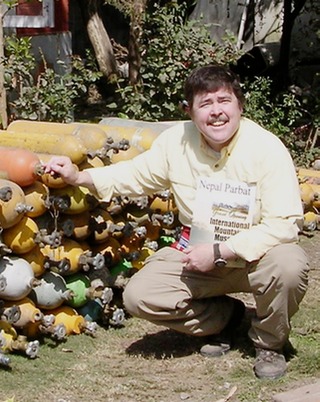 The cylinders I recovered in Nepal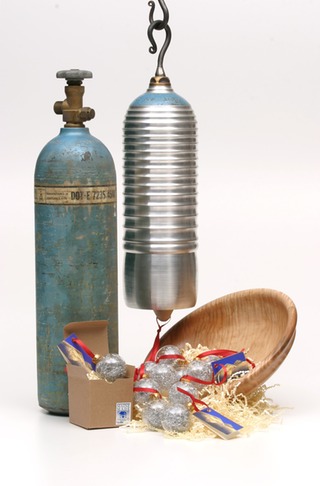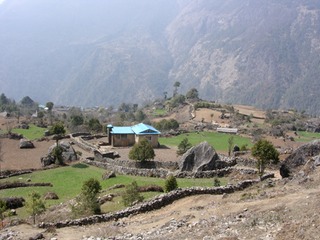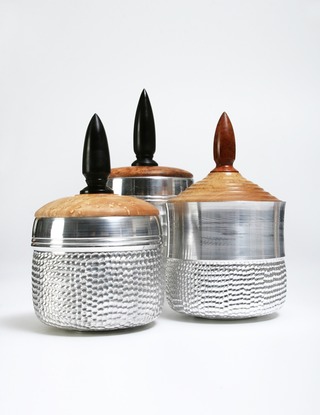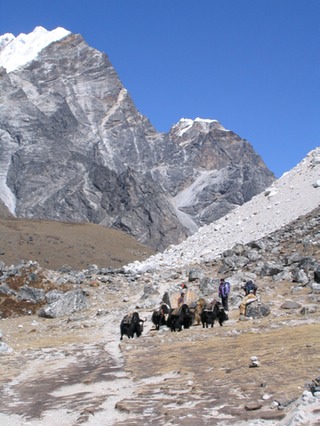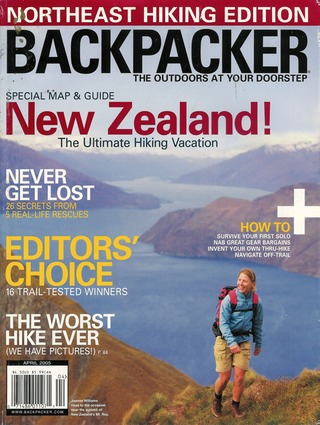 Backpacker Magazine gave us some of your first national exposure.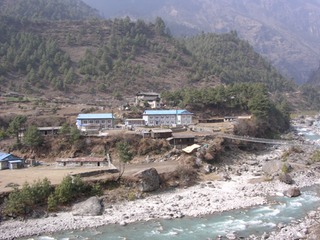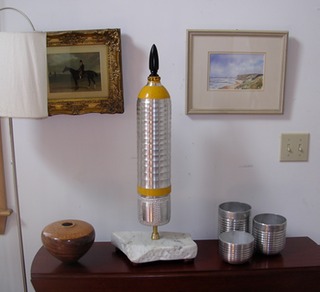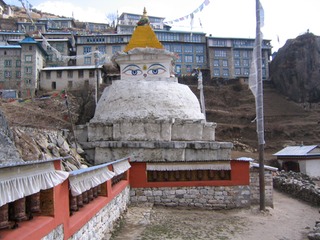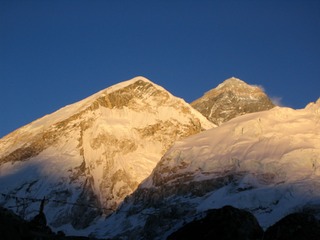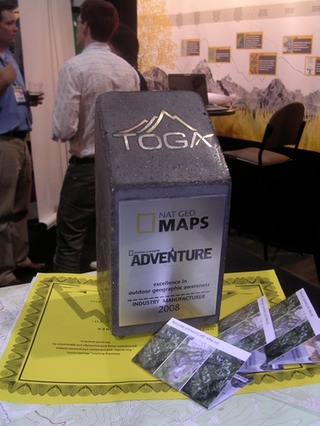 Patagonia won this award, but to be in the finals of the National Geographic TOGA Awards with Patagonia and The North Face was reward enough.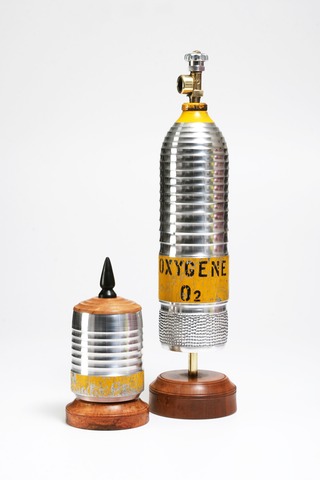 A little imagination can go a long way!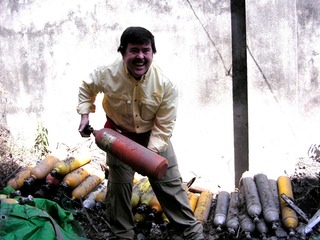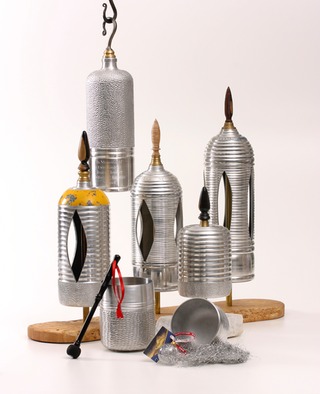 My greatest hope is that someone else can use my adventures as a spark to do something really great. Today, with computers, the internet, and a little imagination anything is possible!